Below are a few pieces that I've been working on. Stay tuned for more to come soon.
This is a boot/storage bench. The seats open for storage and there is a built in bootjack in the middle column. 95% of the wood is repurposed and hand reliced.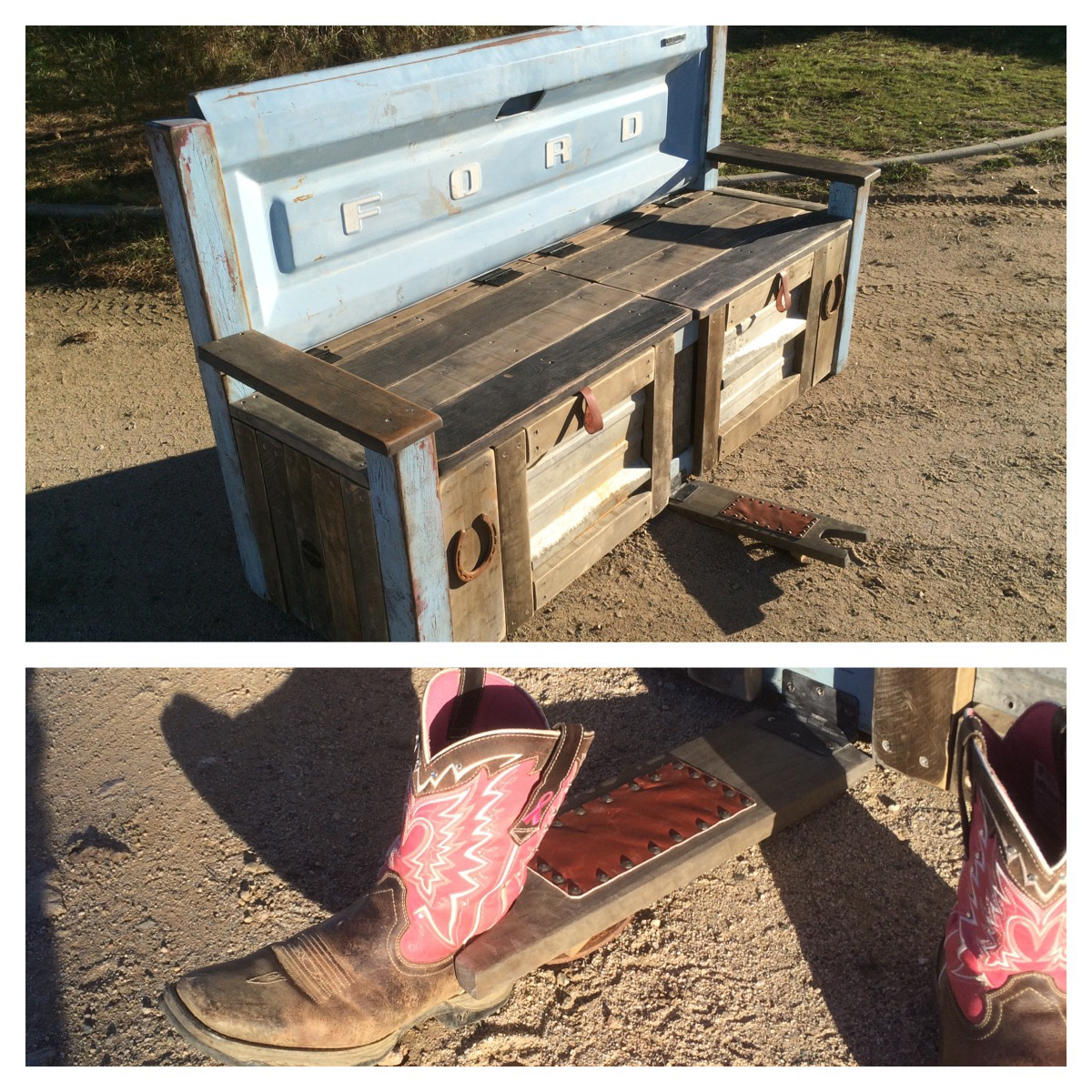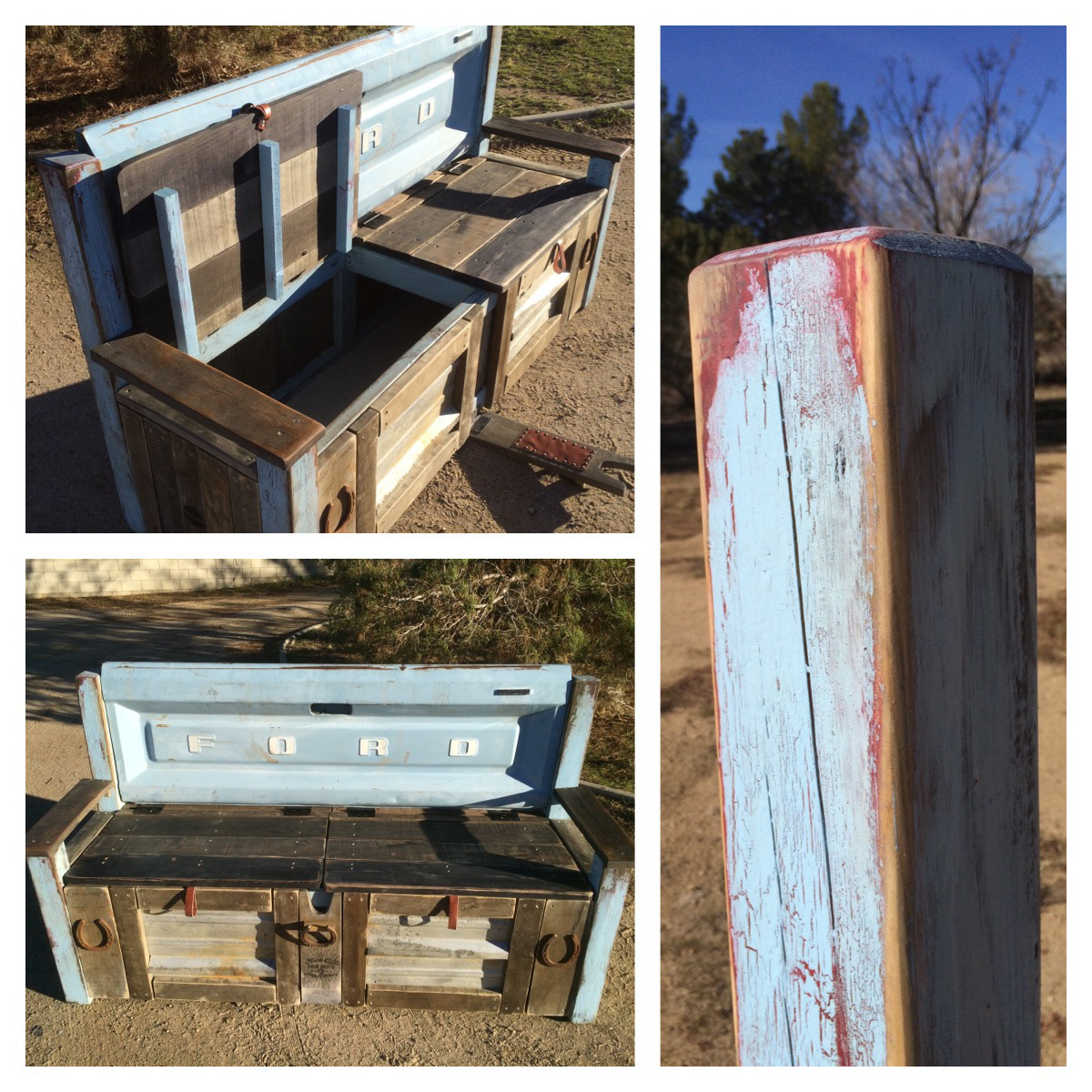 Storage detail and hand relicing detail.
Custom woodburning on the bootjack in progress.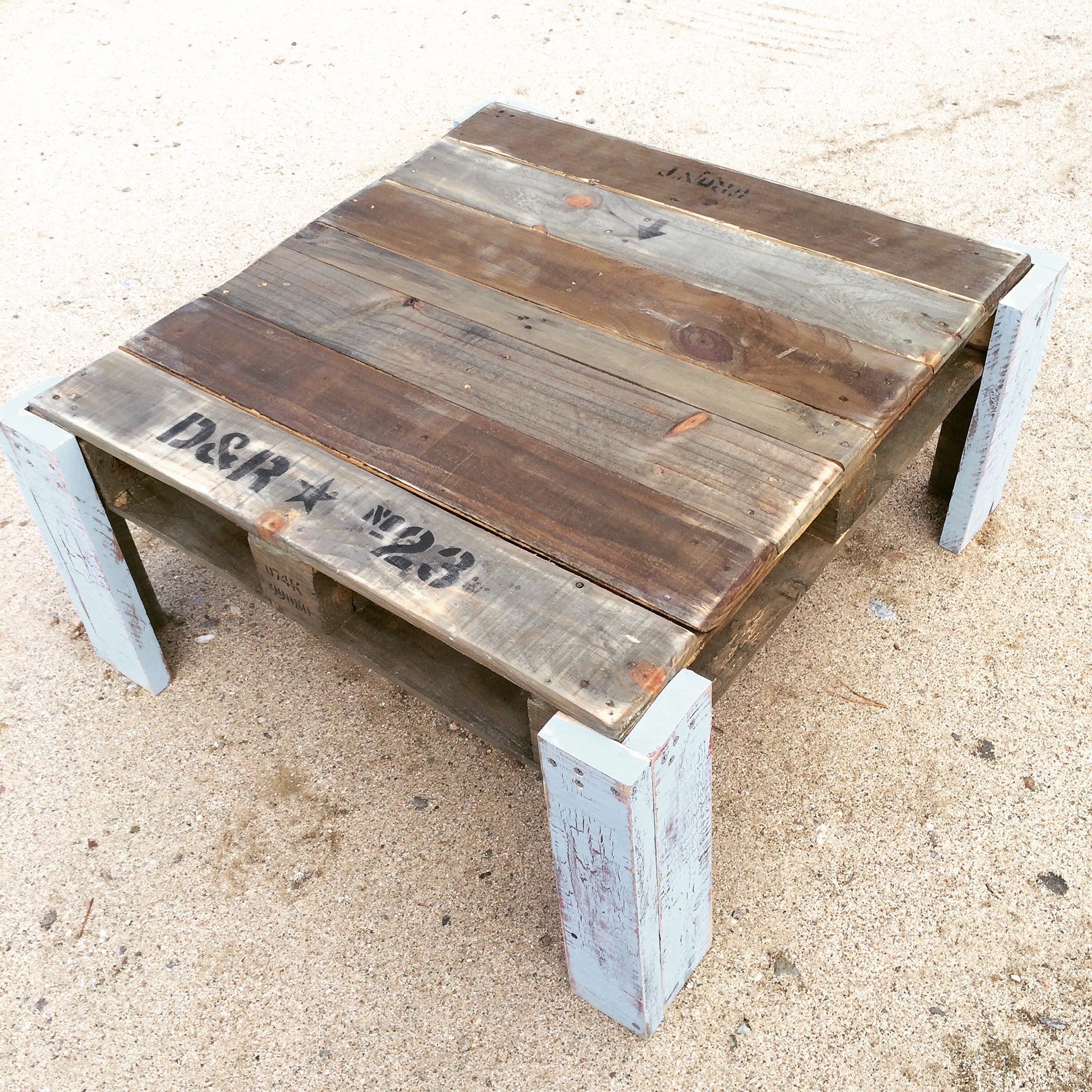 Matching pallet coffee table. Hand reliced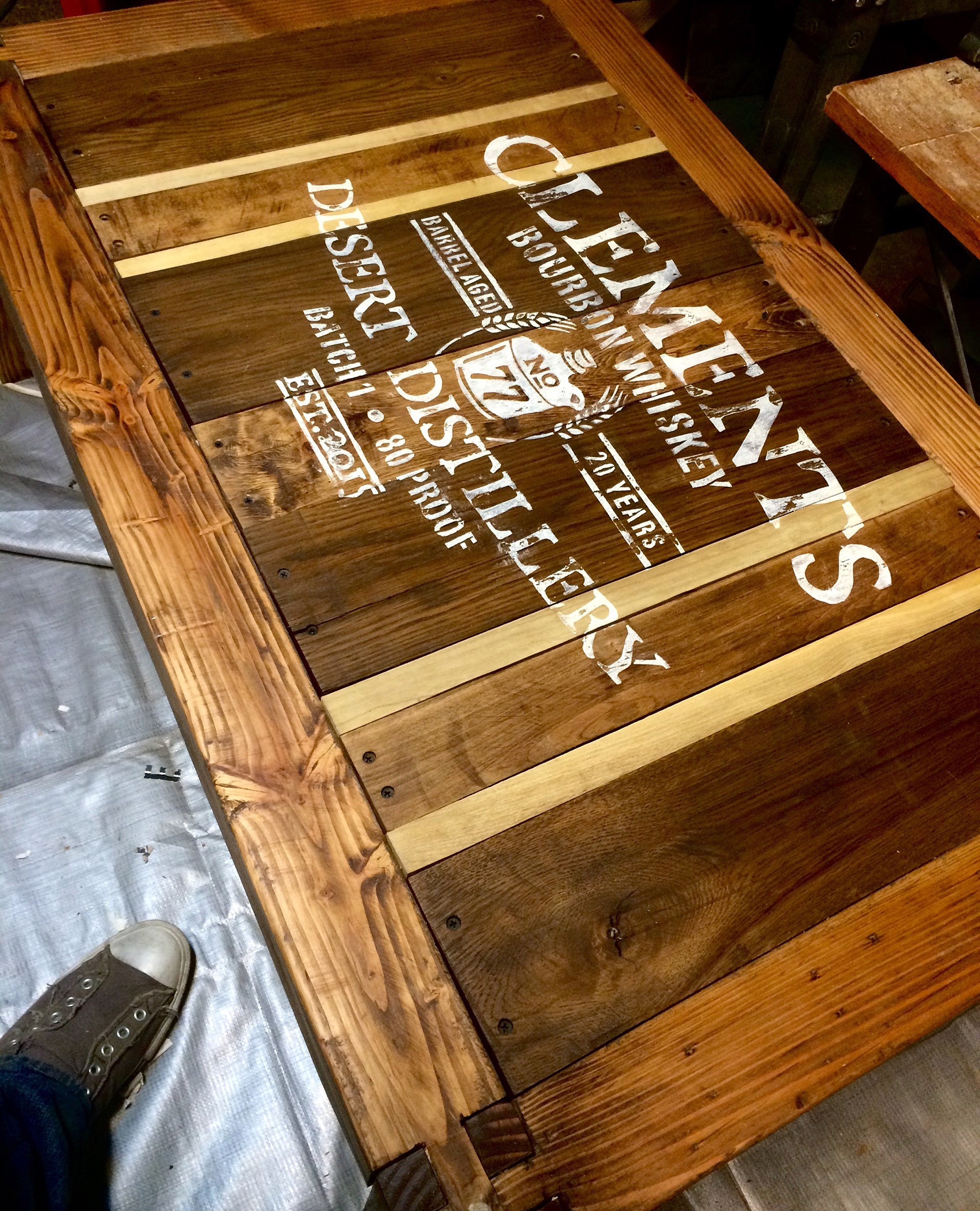 Pallet wood coffee table made with Joinery techiques. Custom logo was applied via stencil and dry brush.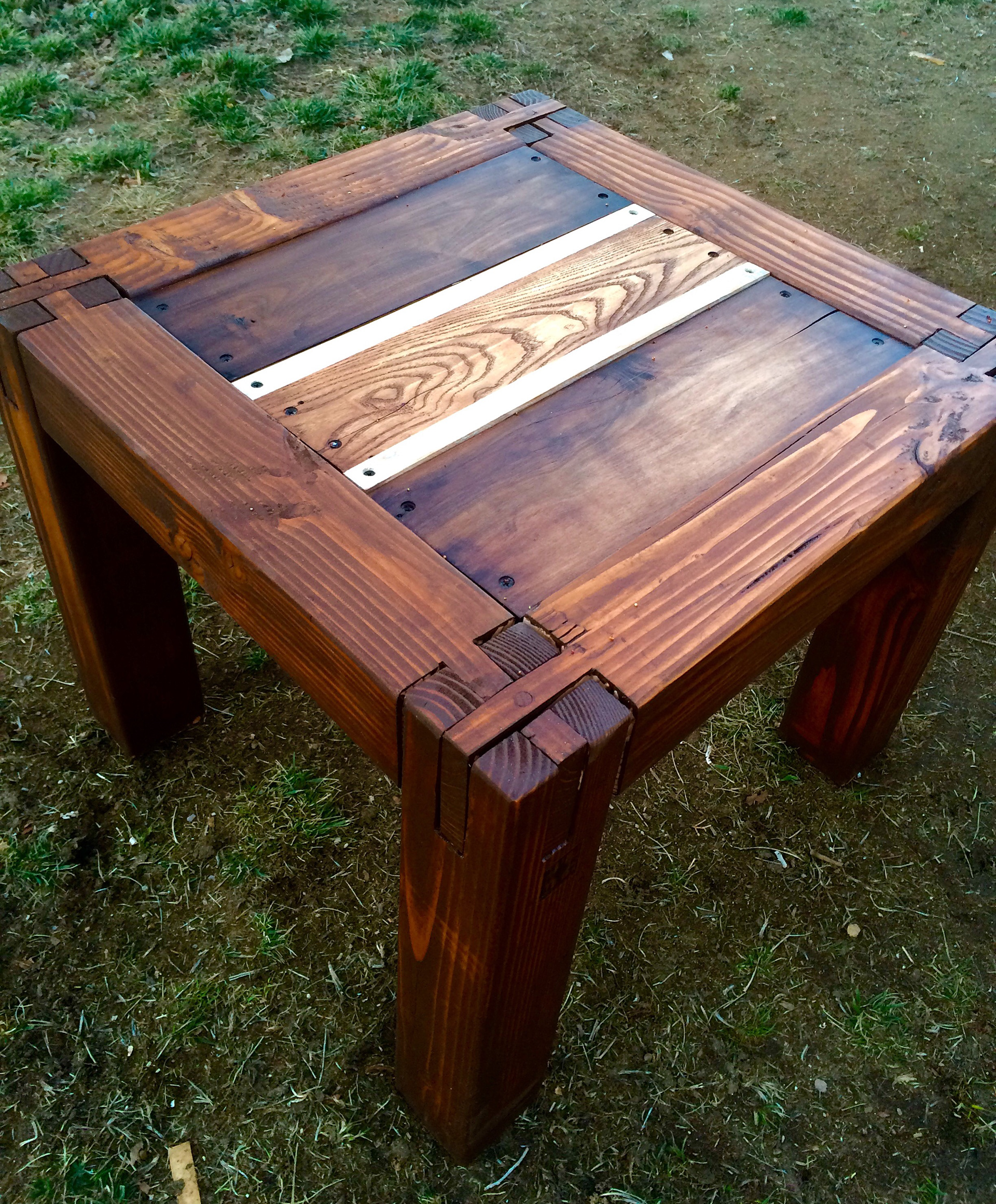 Matching pallet end table with out stenciling.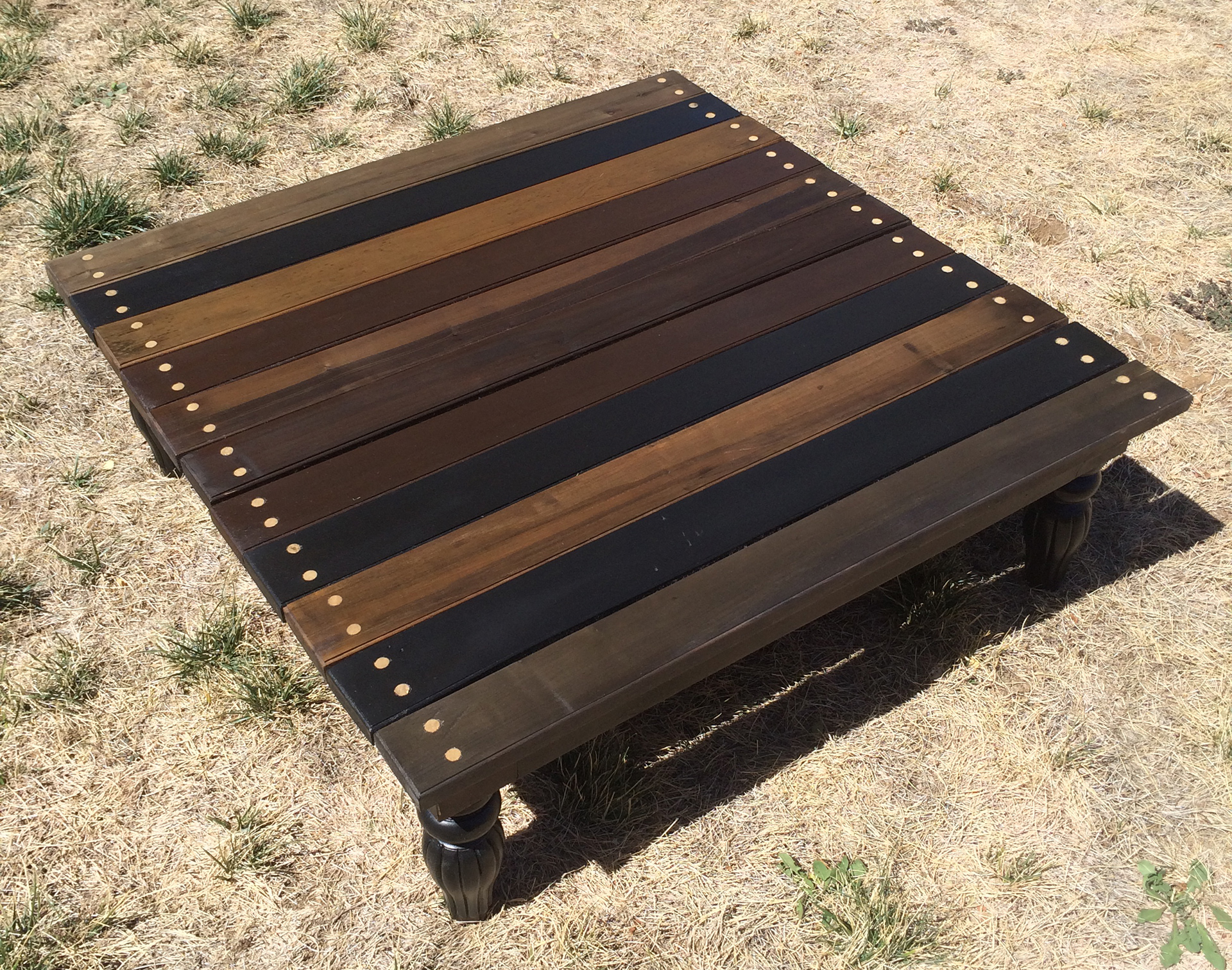 Patchwork stained coffee table. Upcycle pallet wood. Unstained wood dowel inserts to hide screws.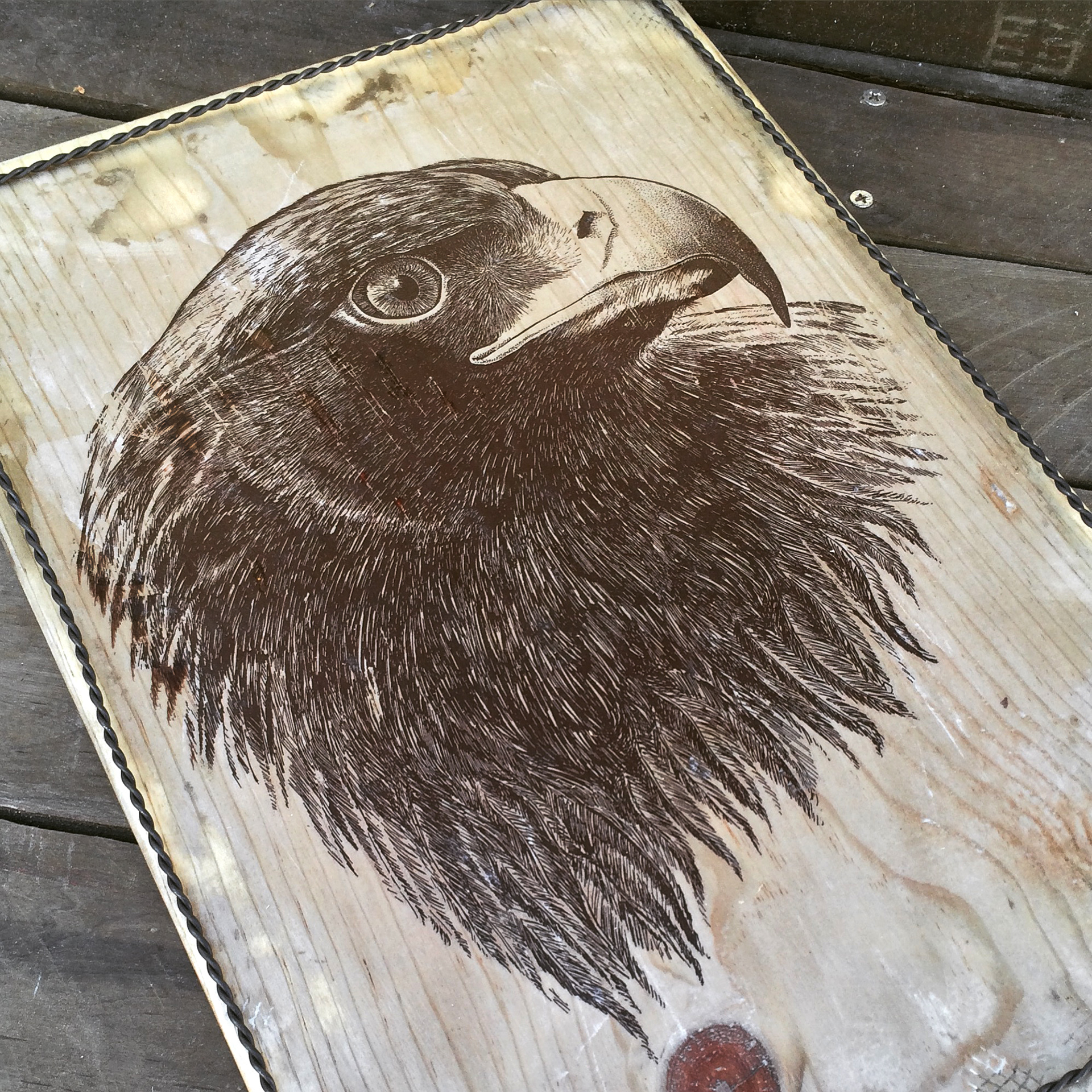 This is an original pen and ink drawing I did that is made into a photo tranfer.
Then applied to aged barn wood.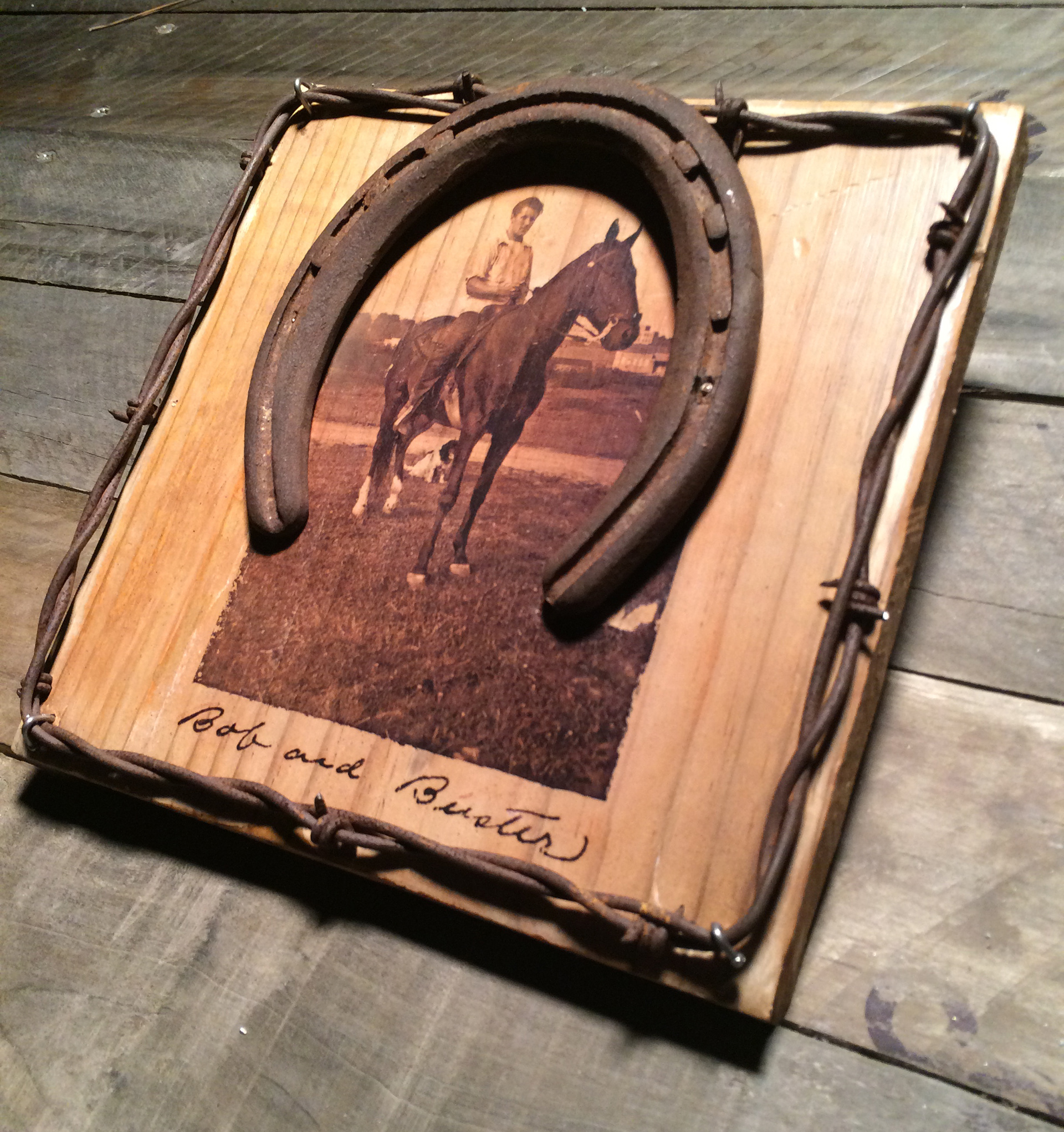 This is a photo transfer of my dad. The horse shoe is from his horse and was given to my daughter. A great way to keep the memory alive.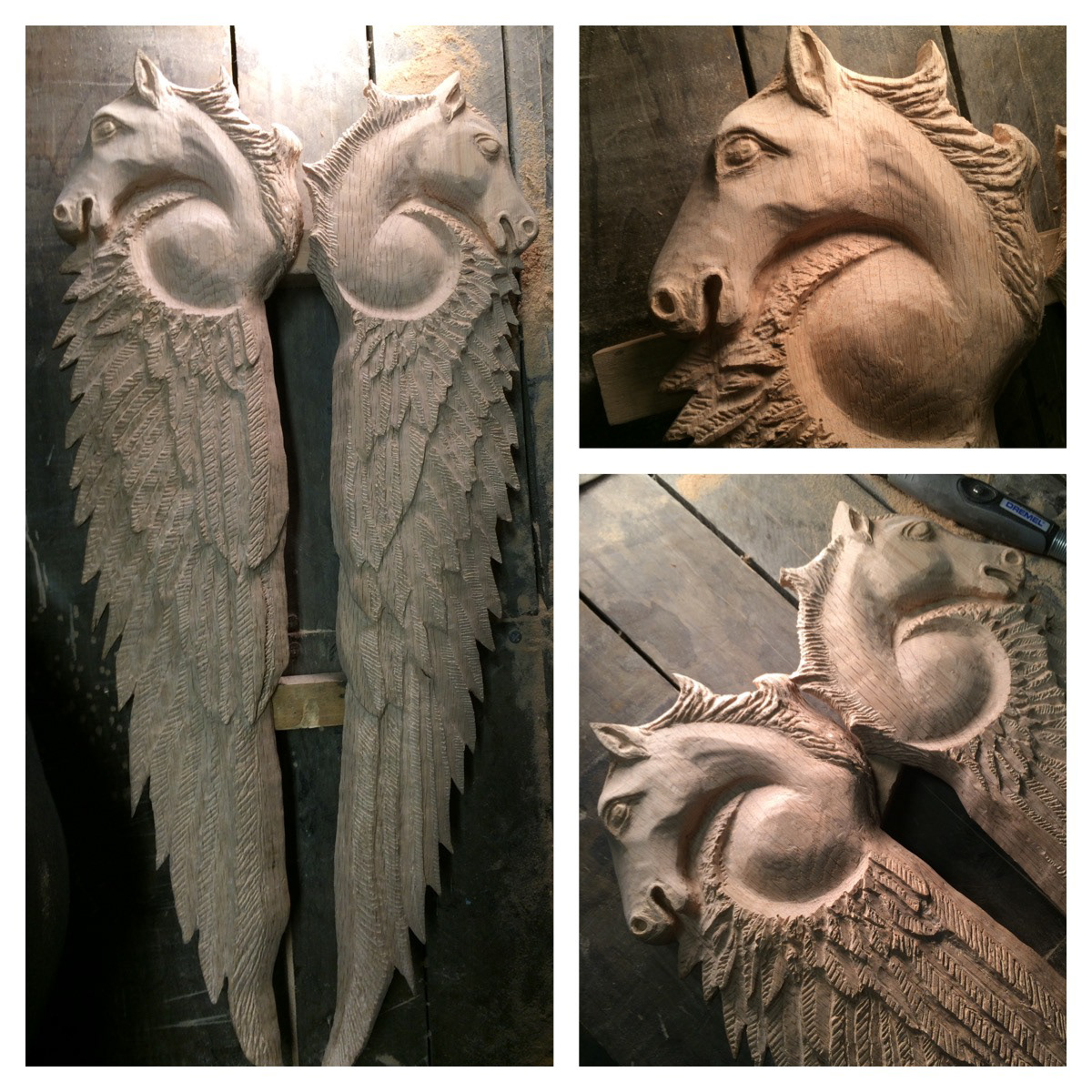 Saddle Stand with custom carvings.
Desktop / Bedstand organizer.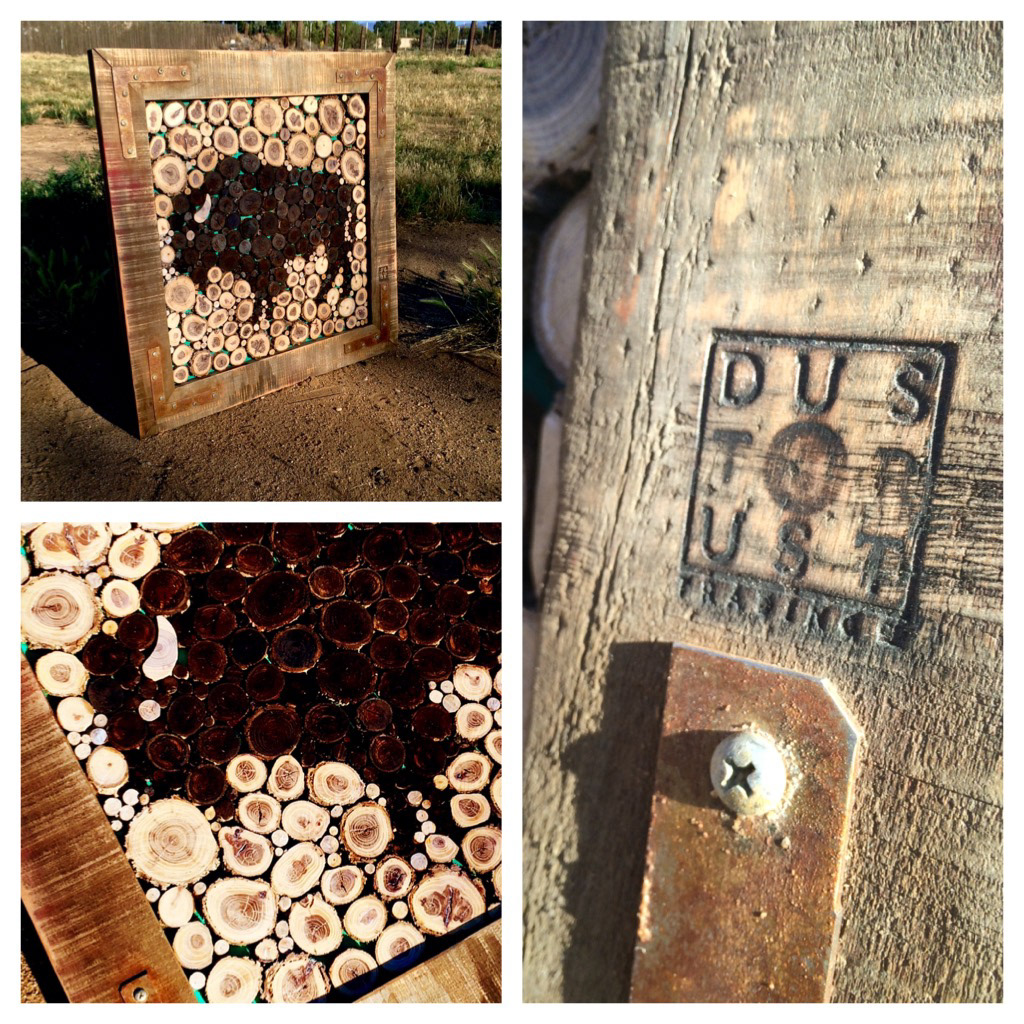 "ROAM" a 100% repurposed wood mosaic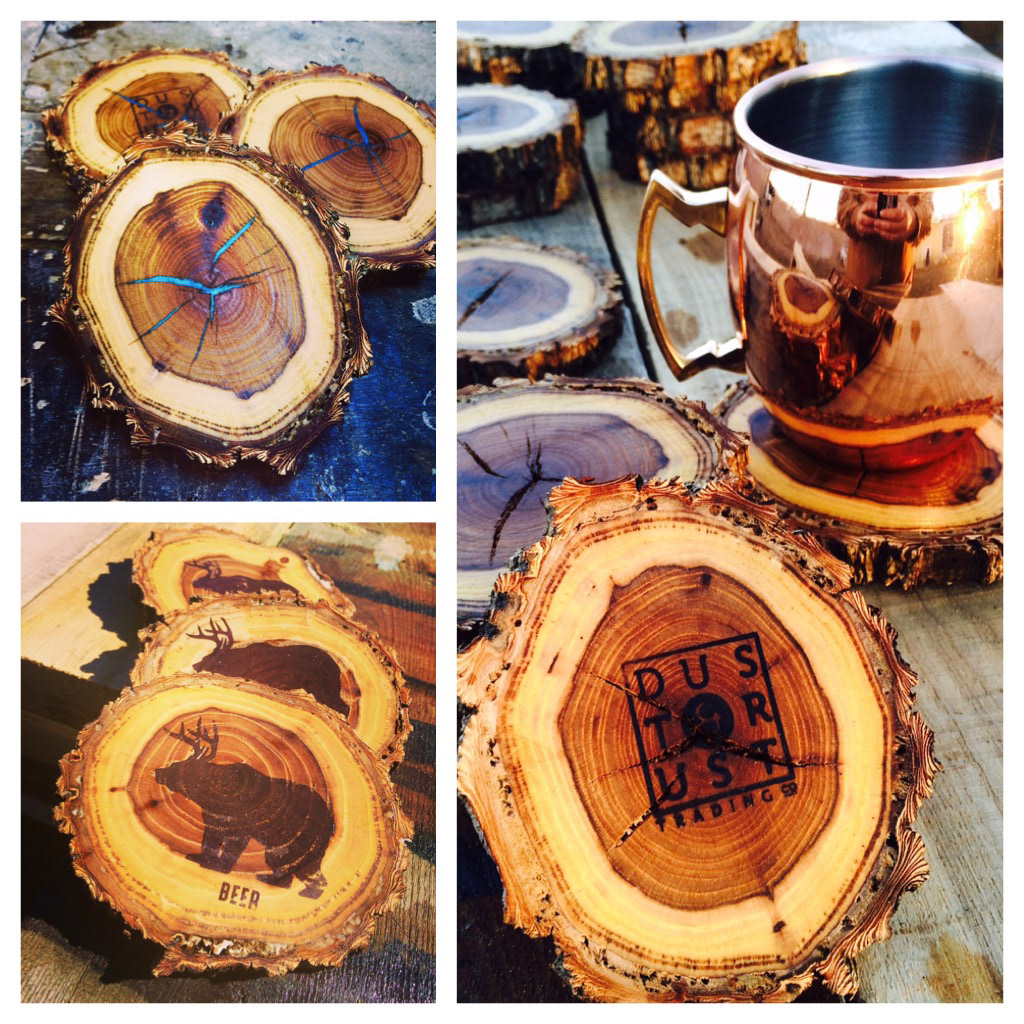 UpCycled Fallen Tree Coasters. When a tree has met up with a good storm and looses the battle I give it a second purpose. Am I the only one who is fasinated with wood grains?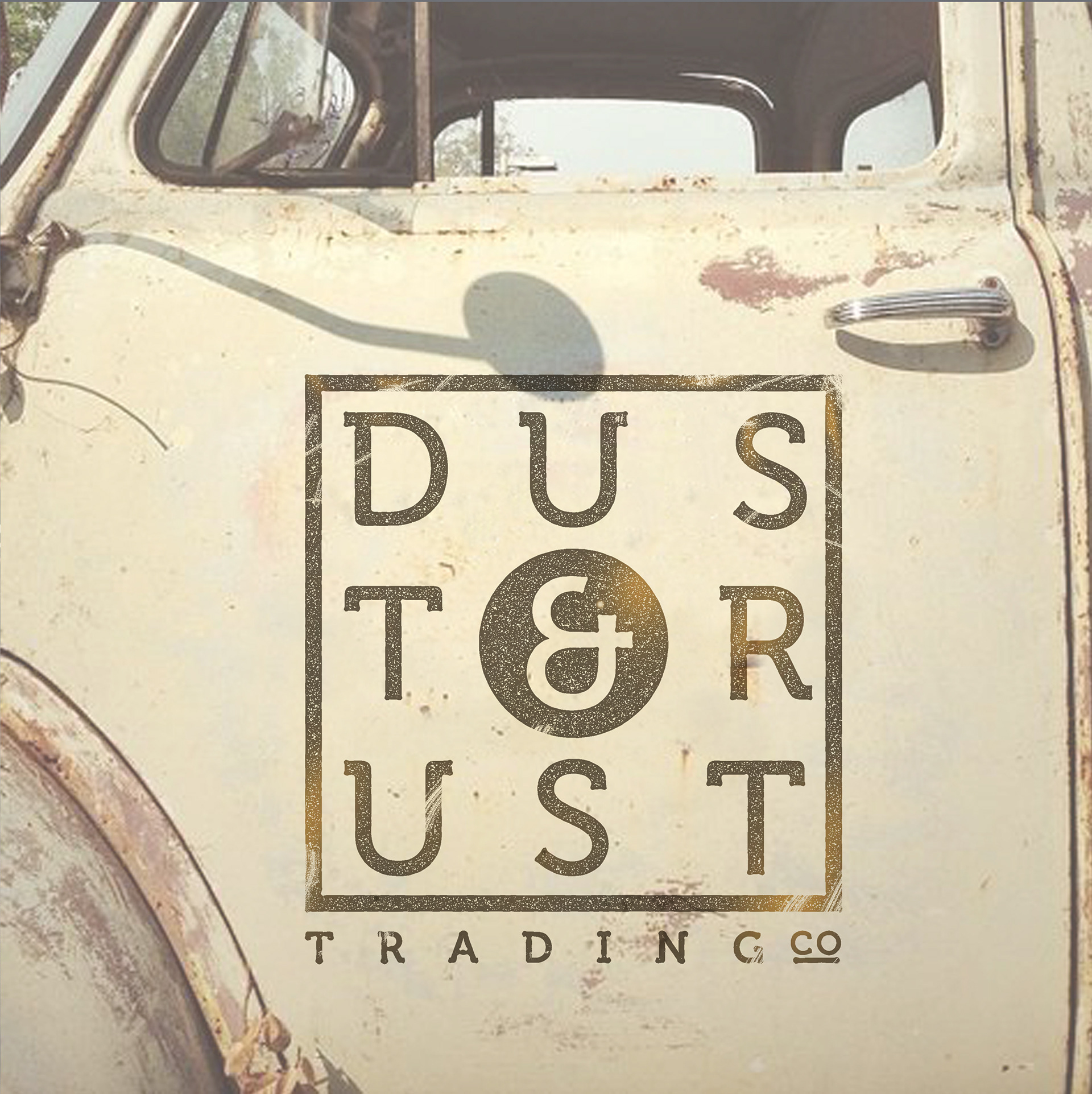 Thank you for stopping by and
stay tuned for more projects coming soon.