Sport engineering and design mesh to bring the hockey industry to a new era. The Stealth RS redefined the look and performance in hockey. Carbon reveal is used as a design element along with a minimal graphic approach.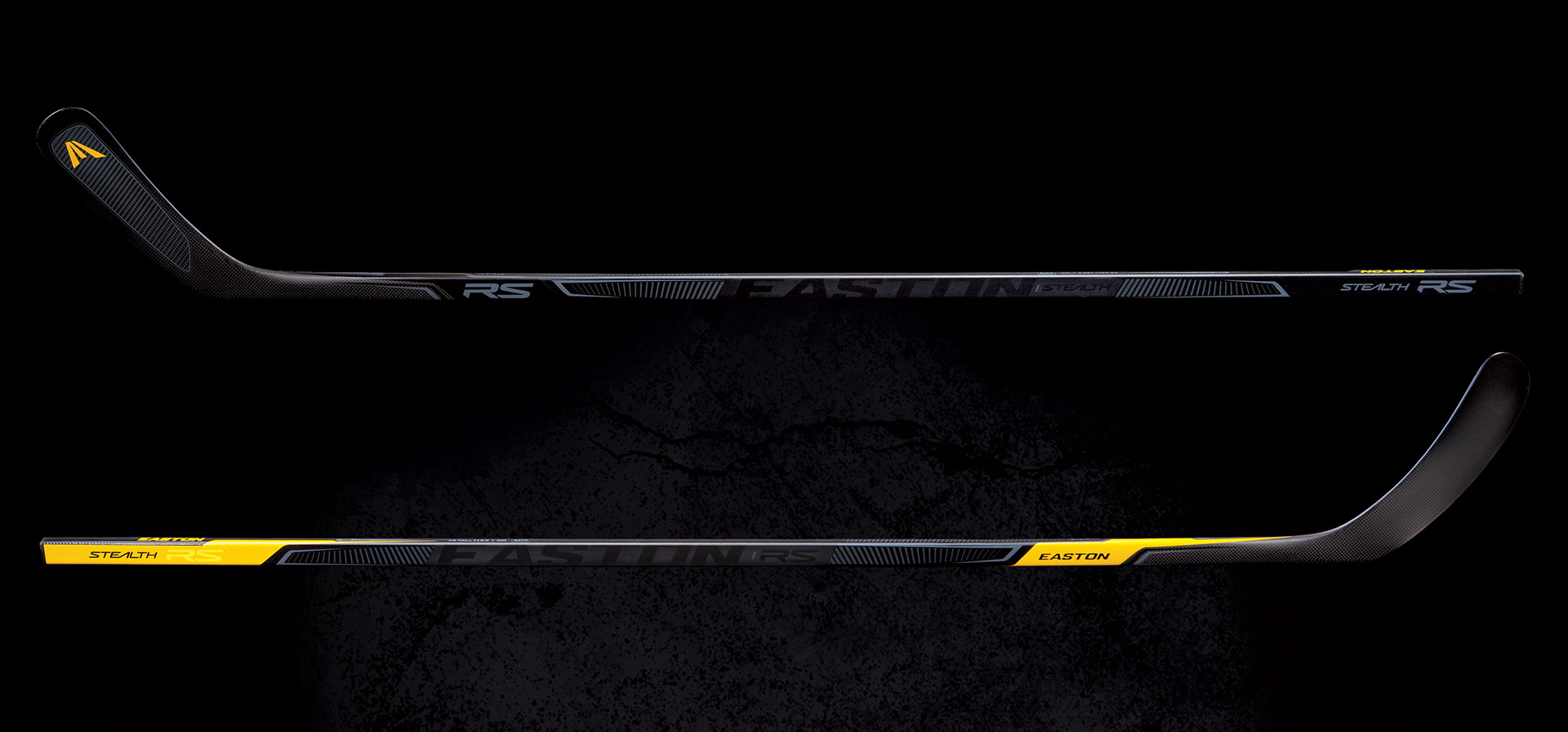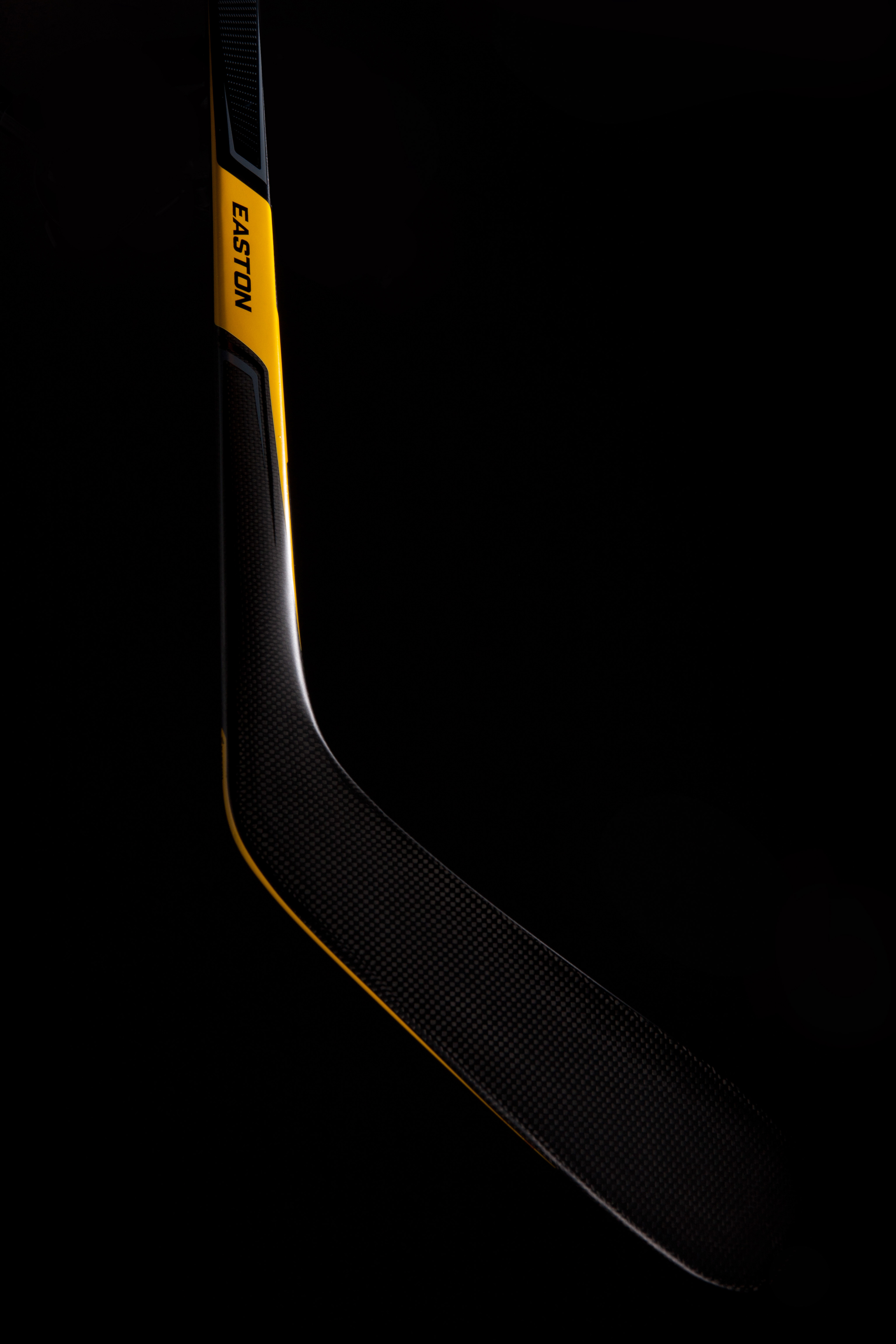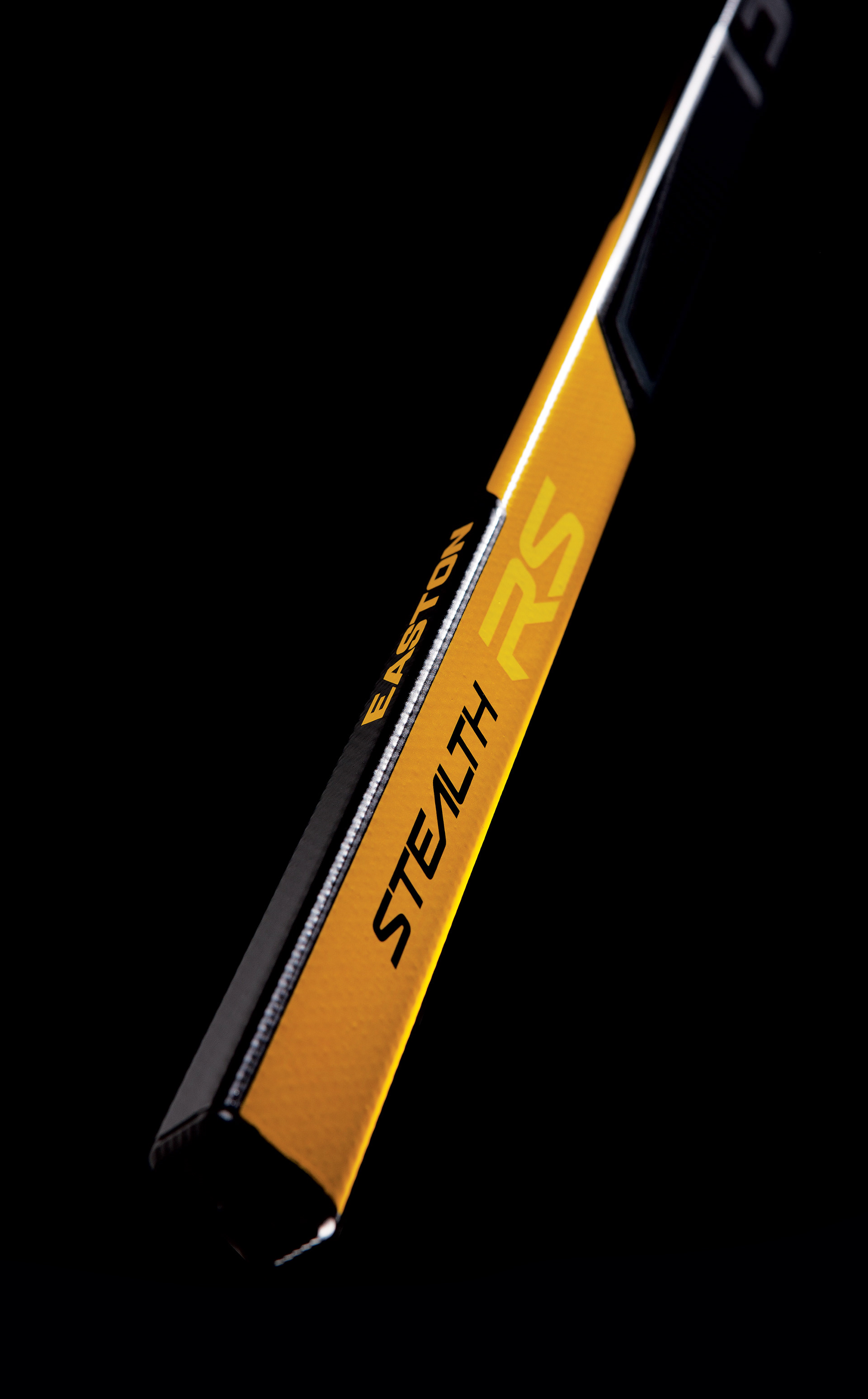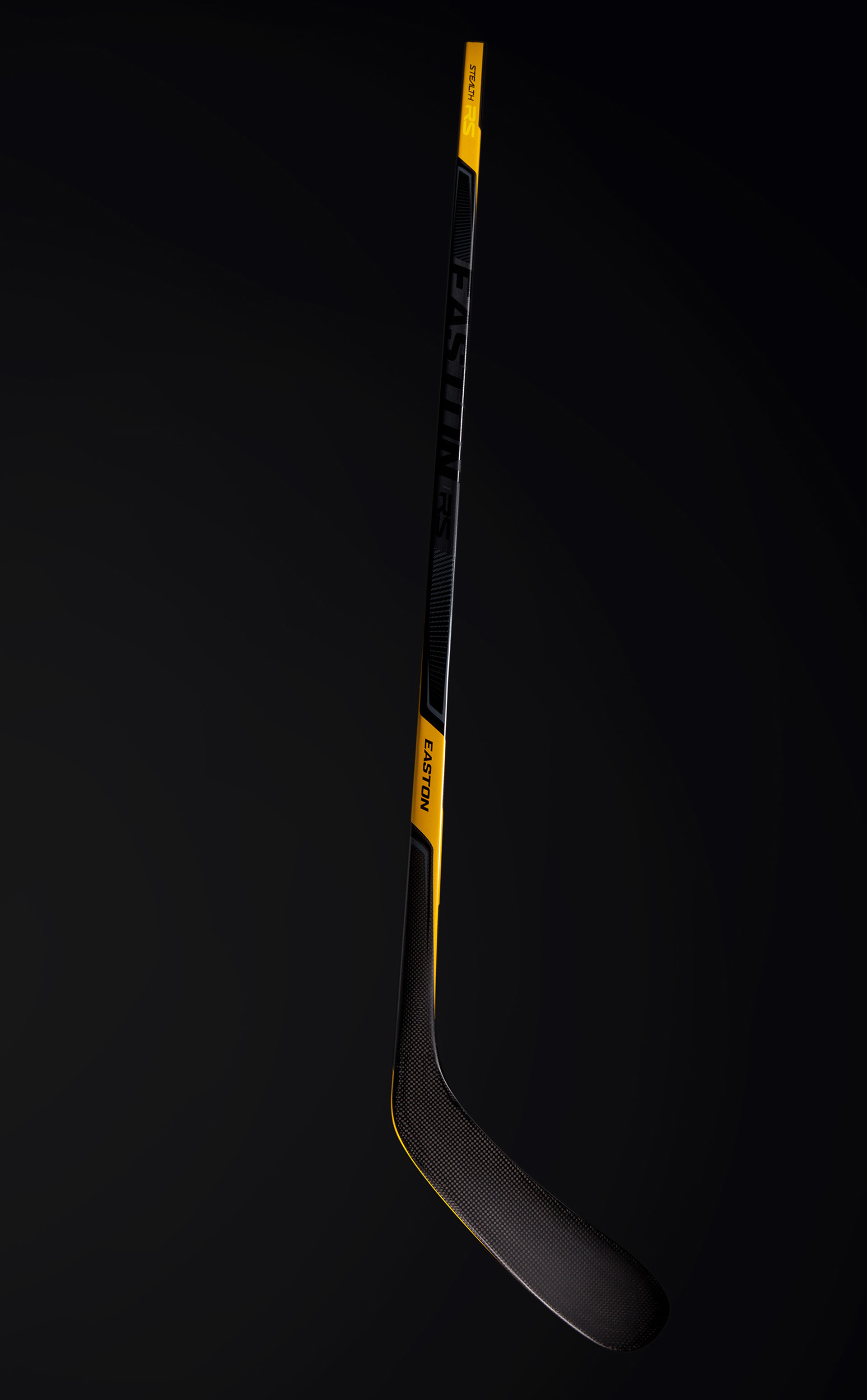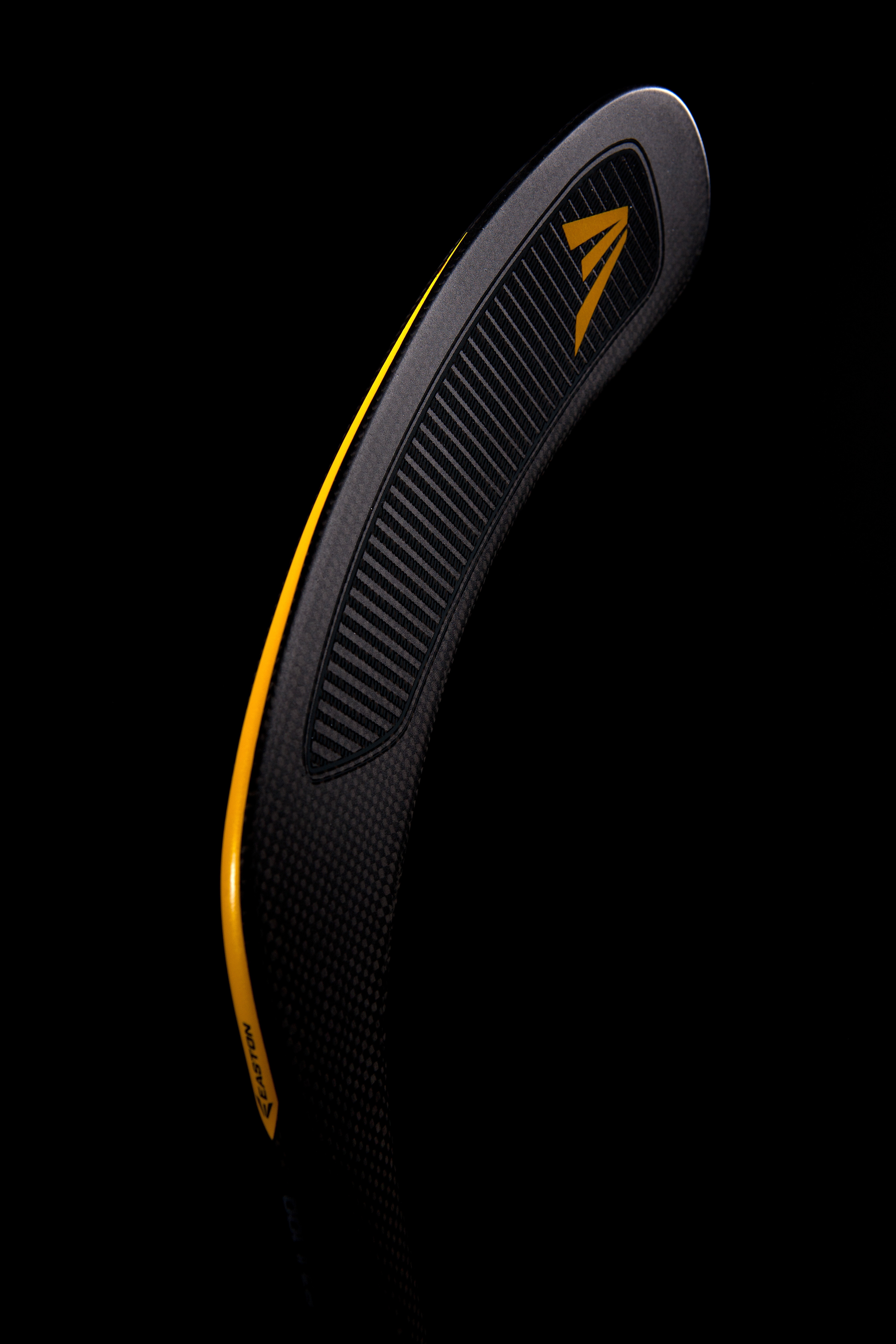 EASTON POWER BRIGADE
The Power Brigade line is made to have a bat for every type of player. The system consists of six bats. The XL series is a larger barrel. Mass = Power. The S series is more balanced for speed. Speed = Power.